The Highlands Annual 4th of July Parade
Thanks to all of the participants and volunteers that made the 2022 parade a success!
Thanks to Joyce Perkins and Tina M. for the GREAT photos.
Have a suggestion for next year? Email it to [email protected].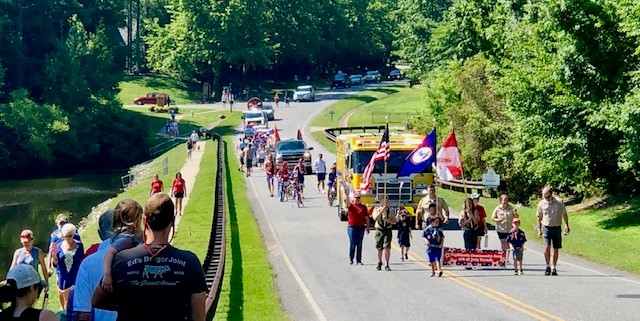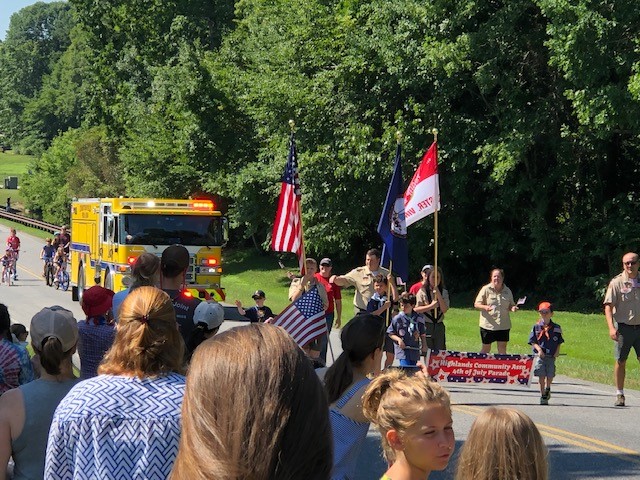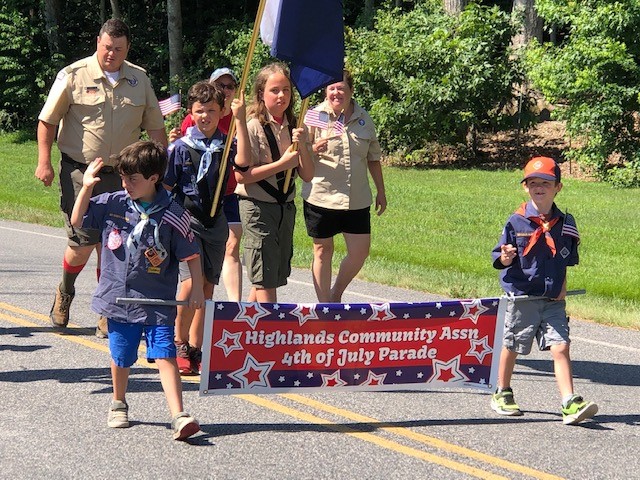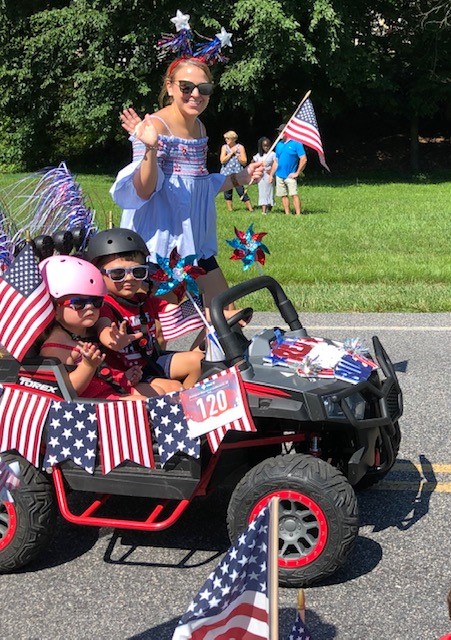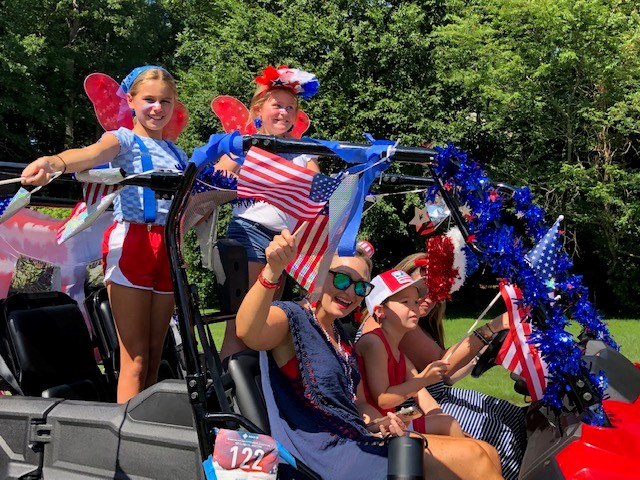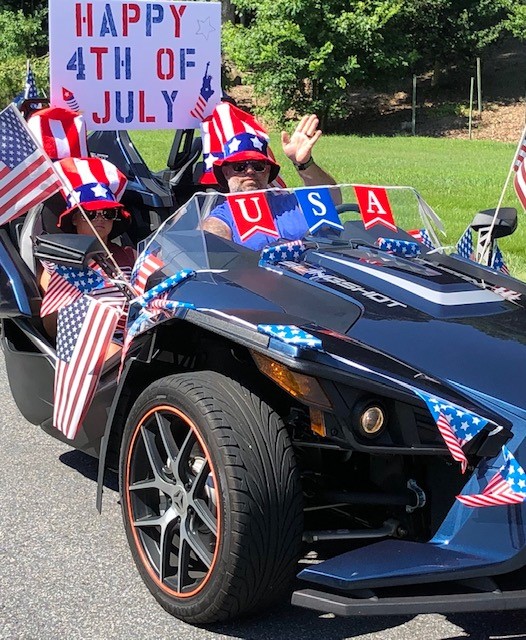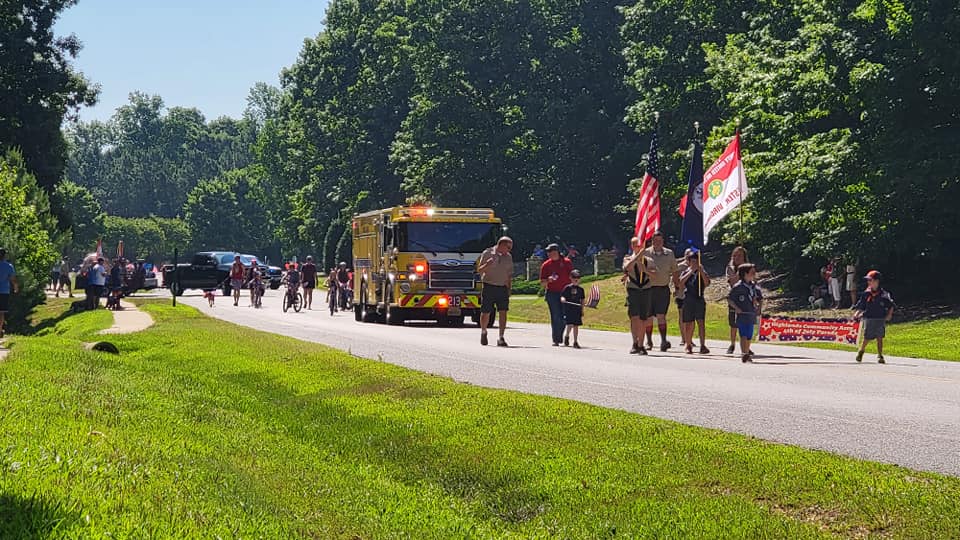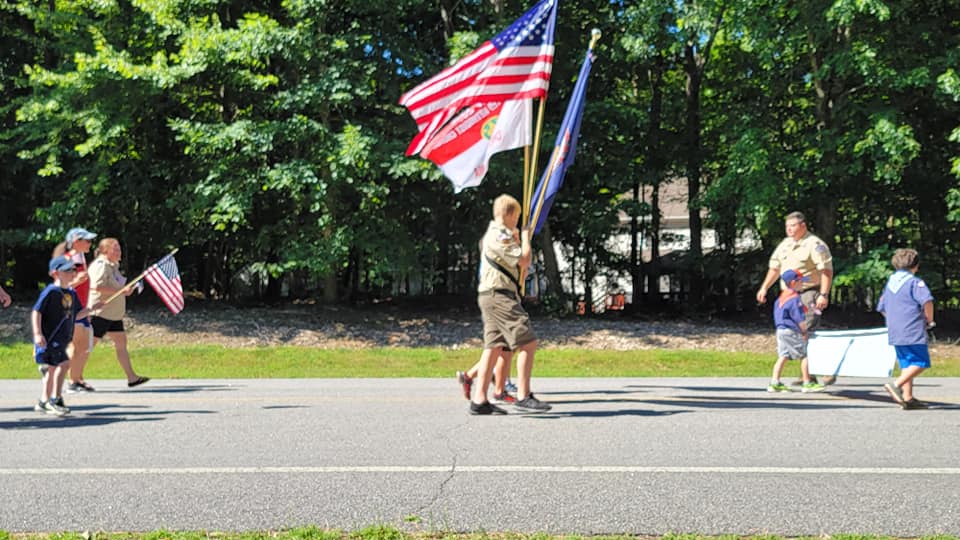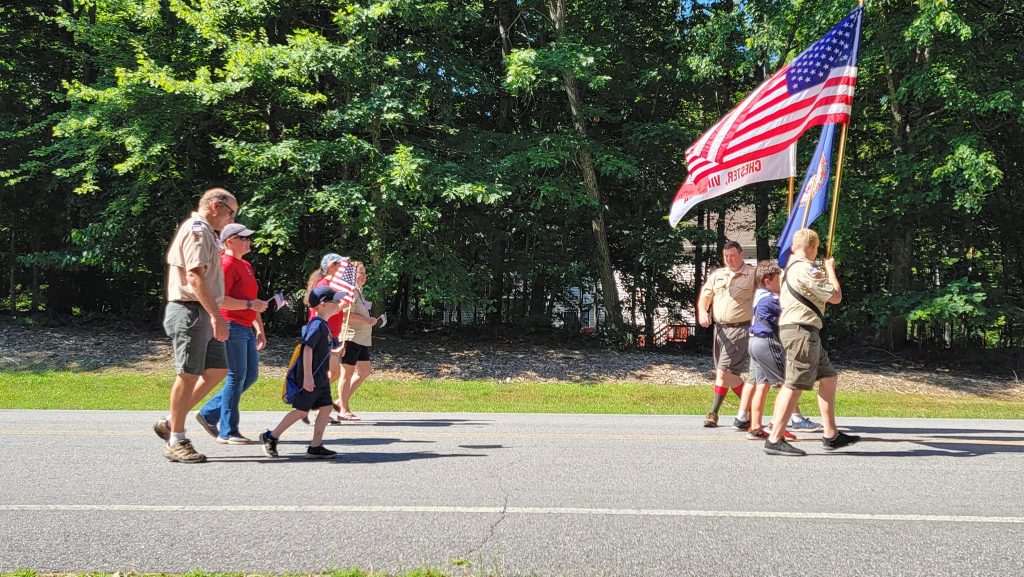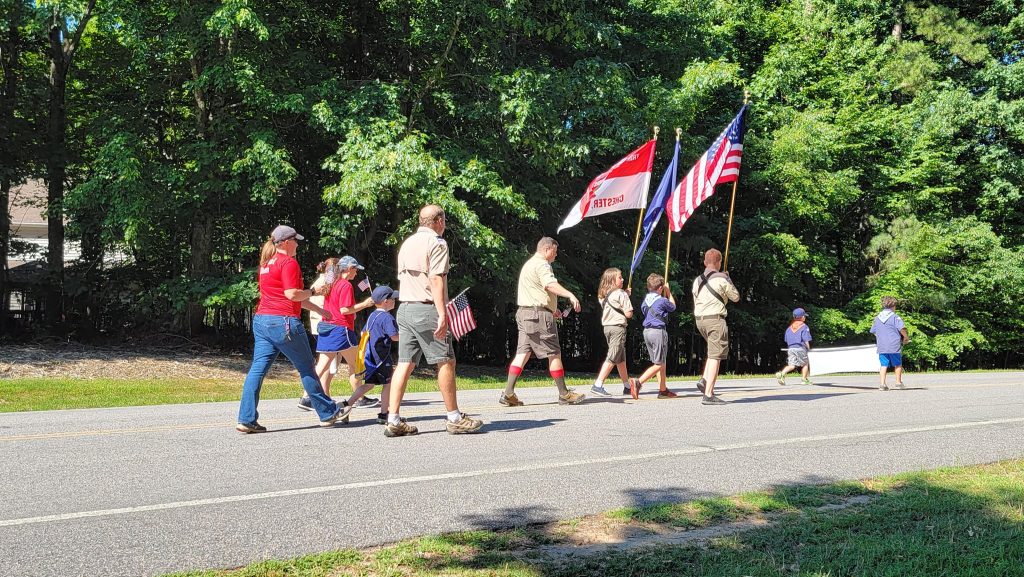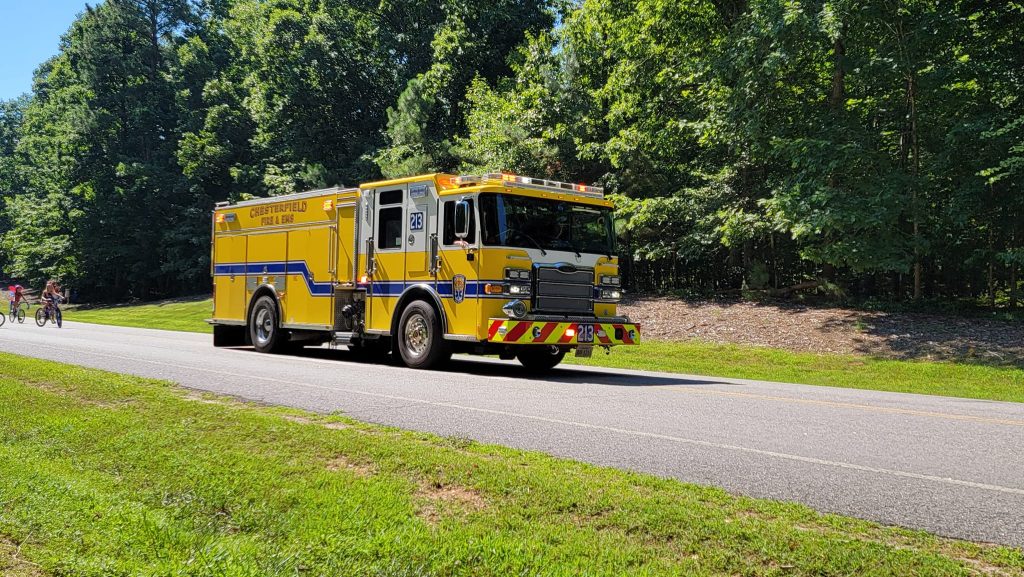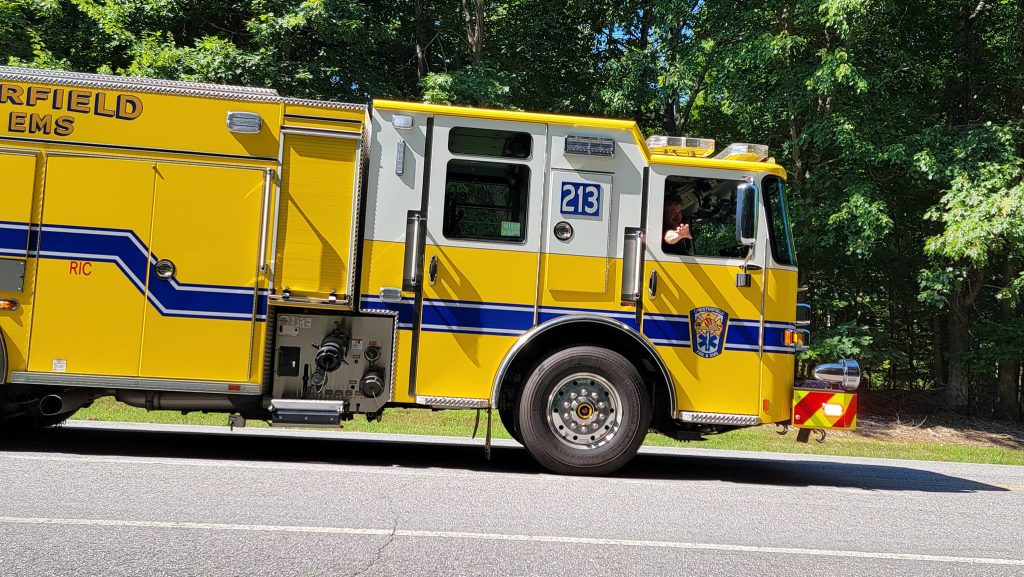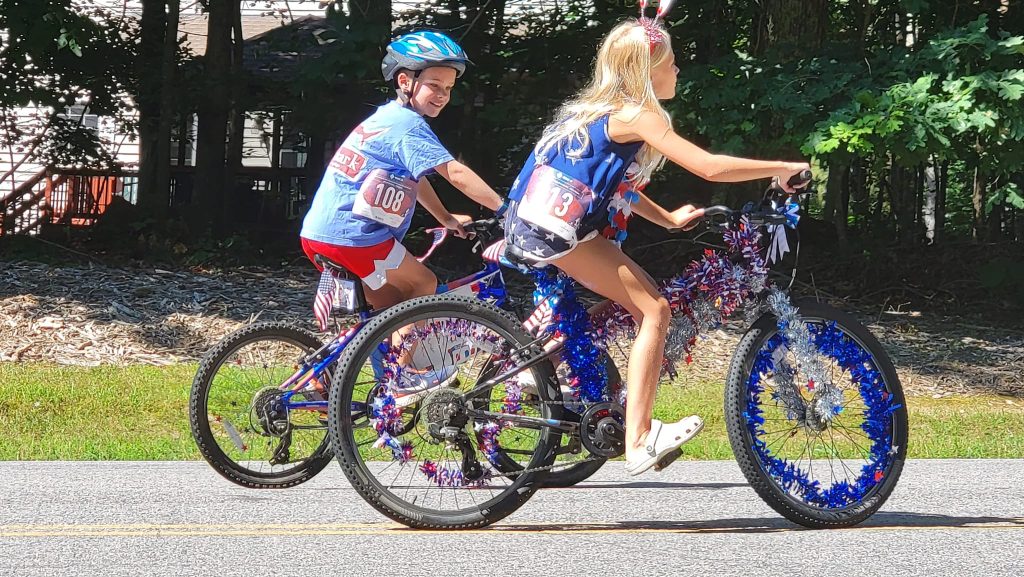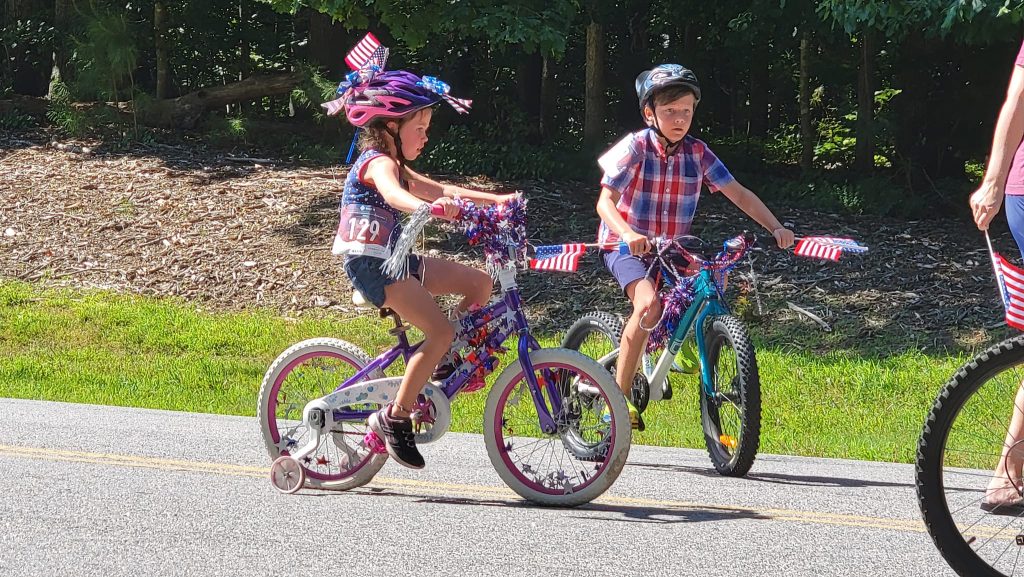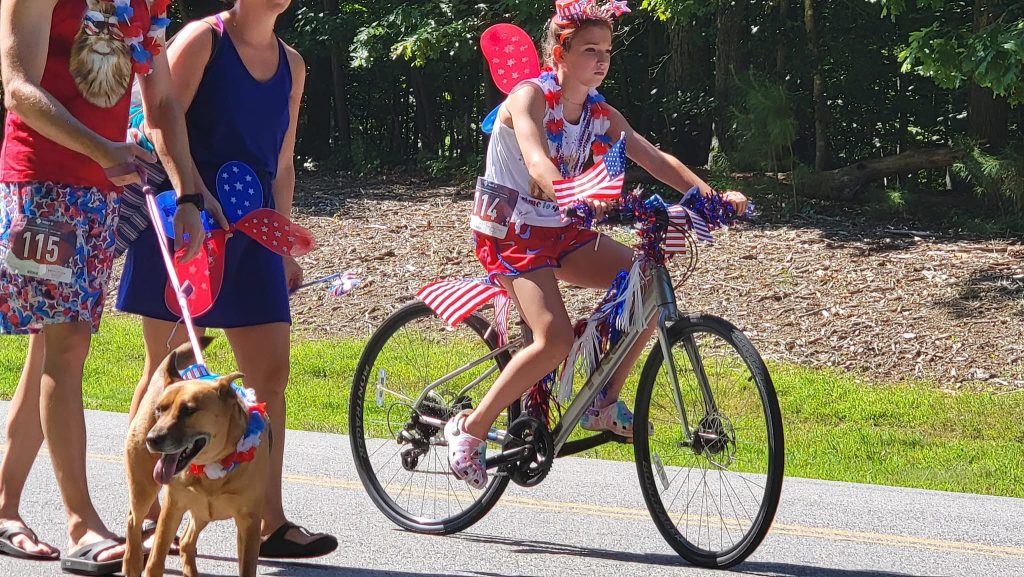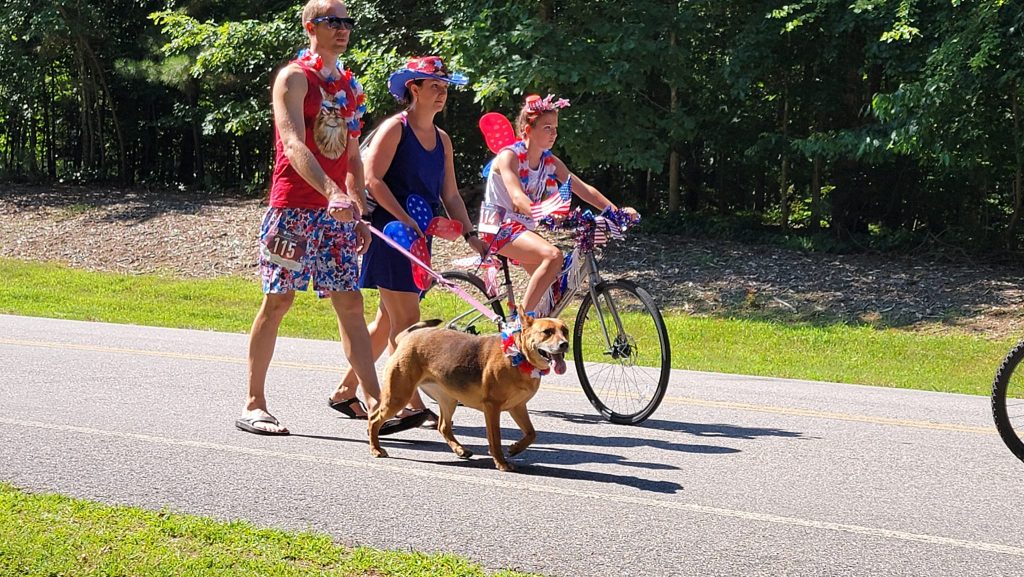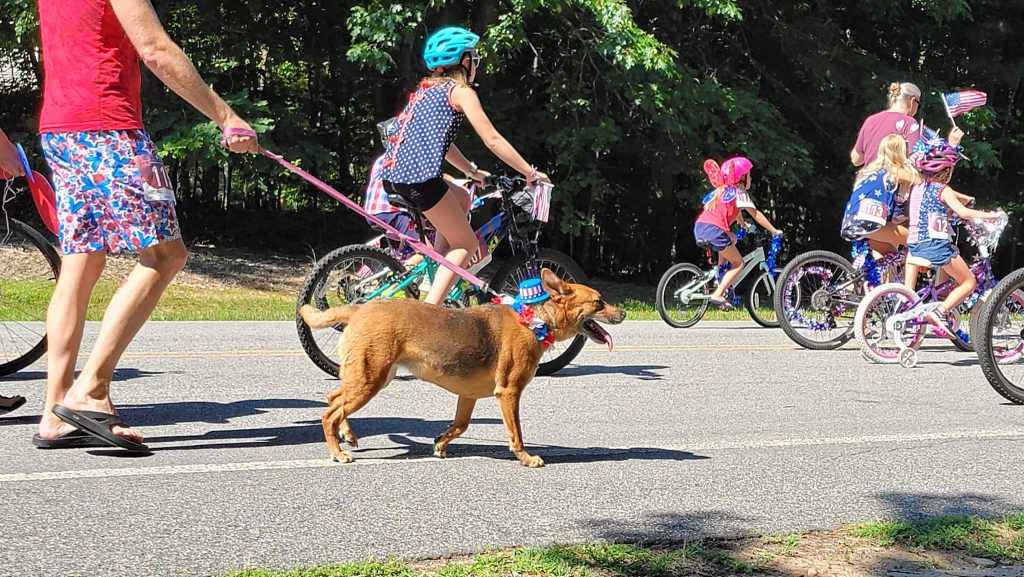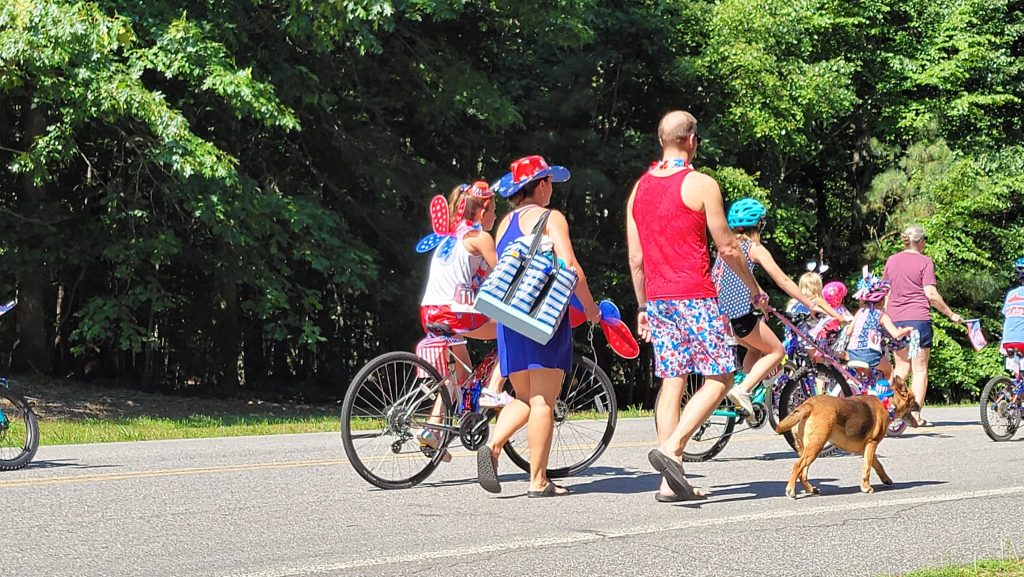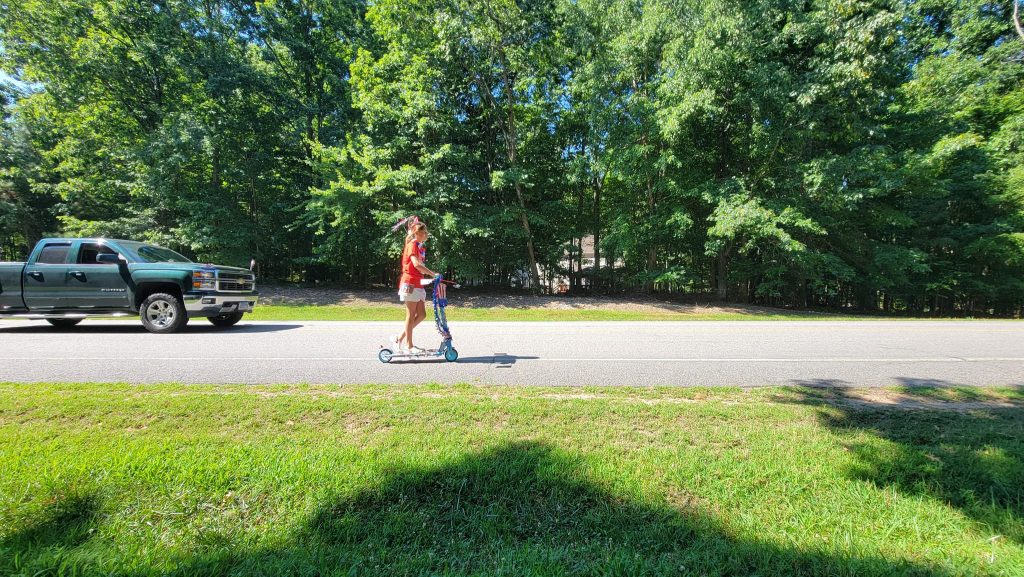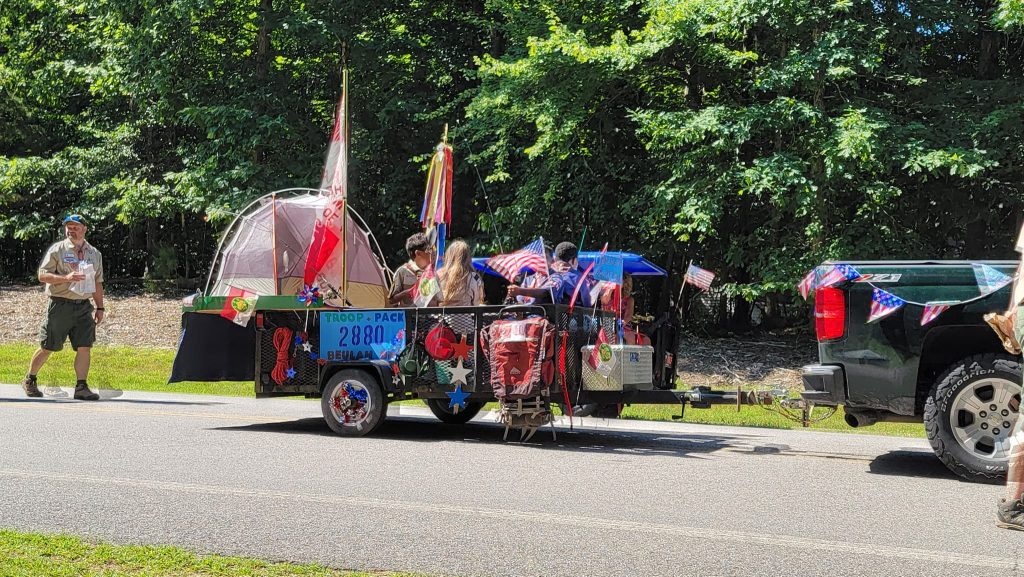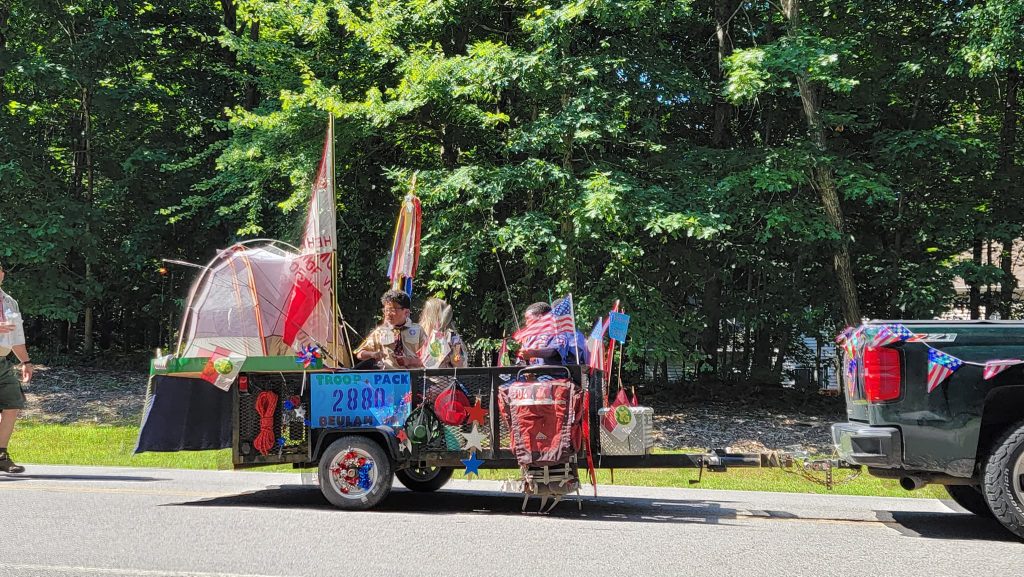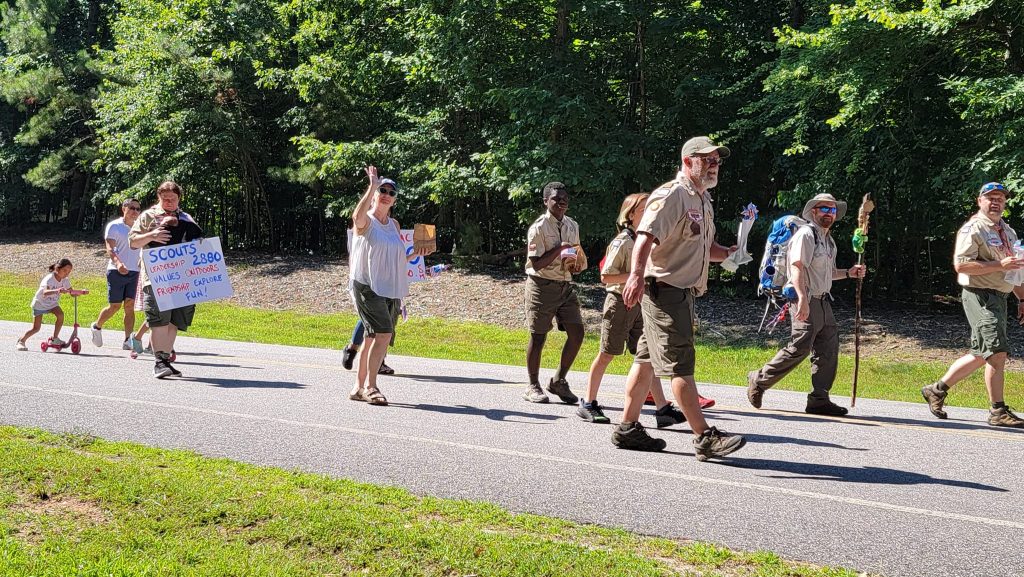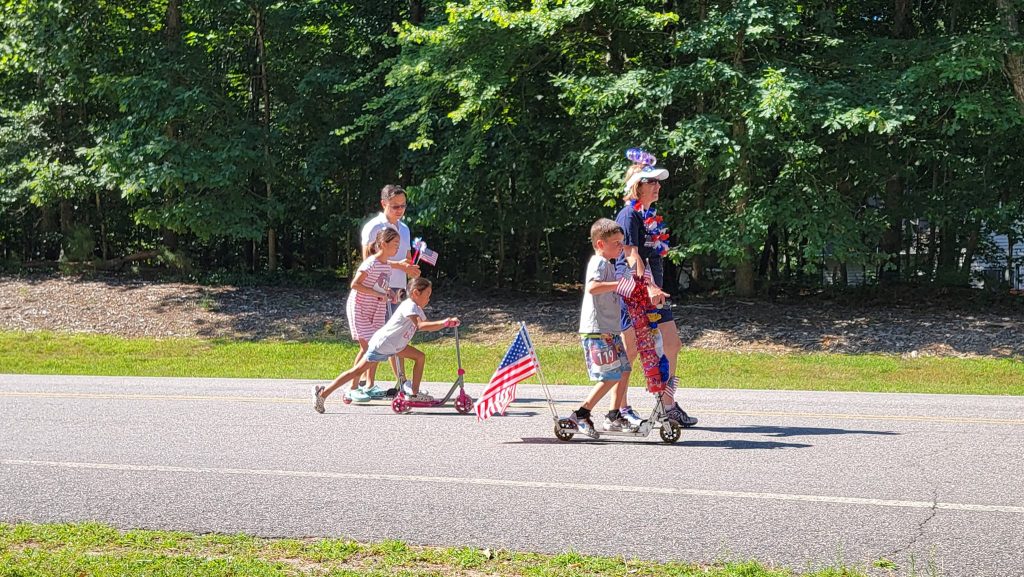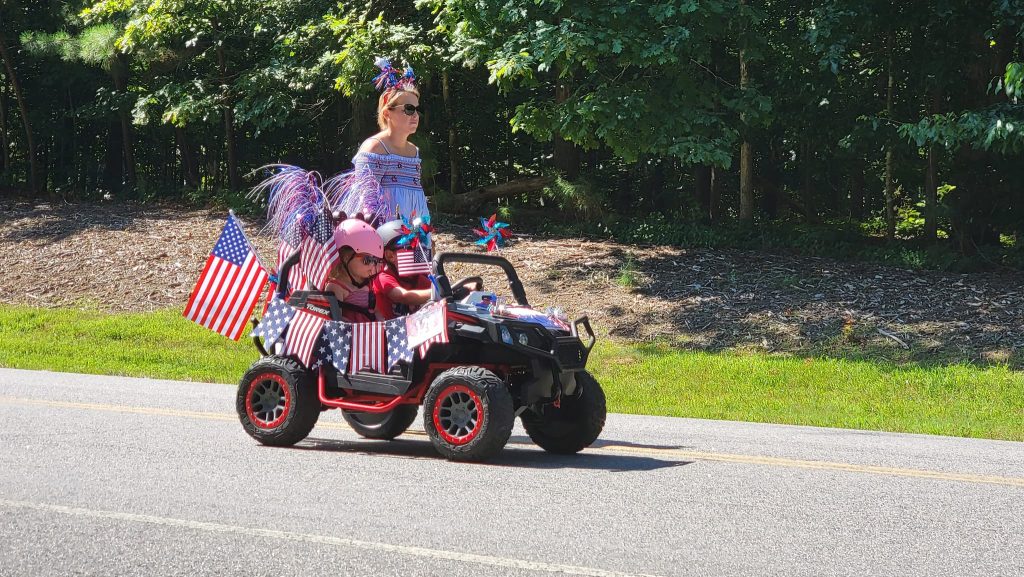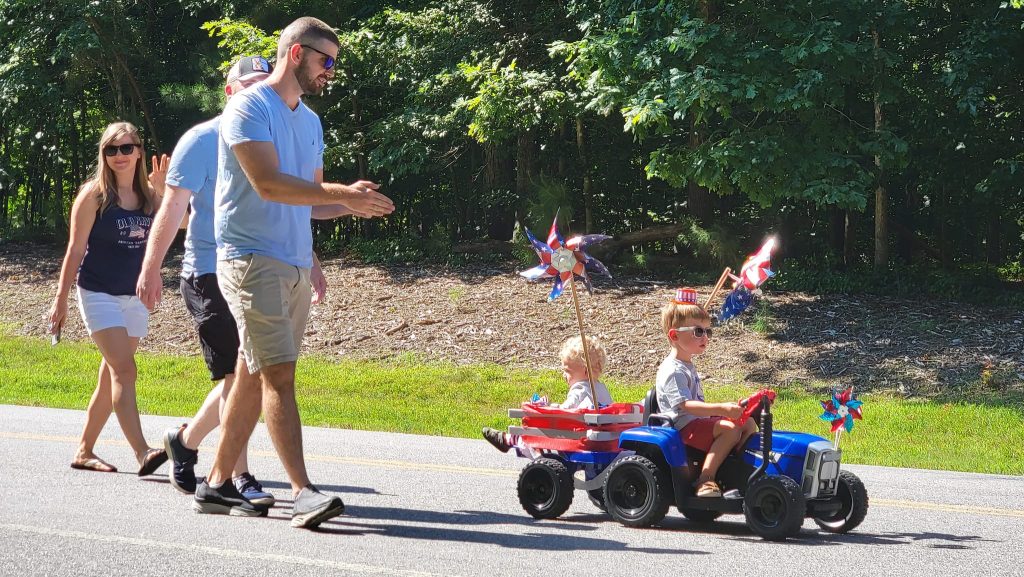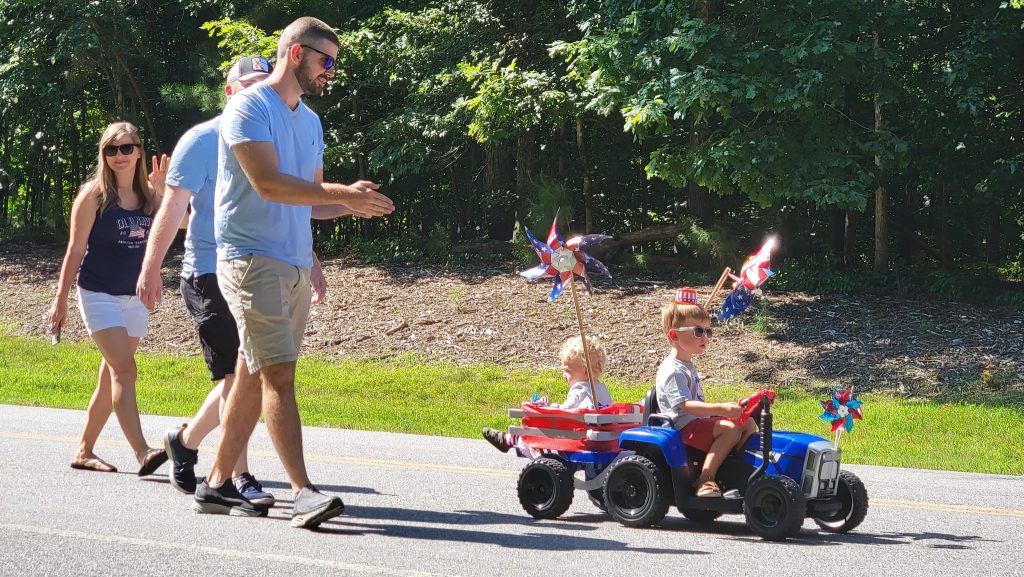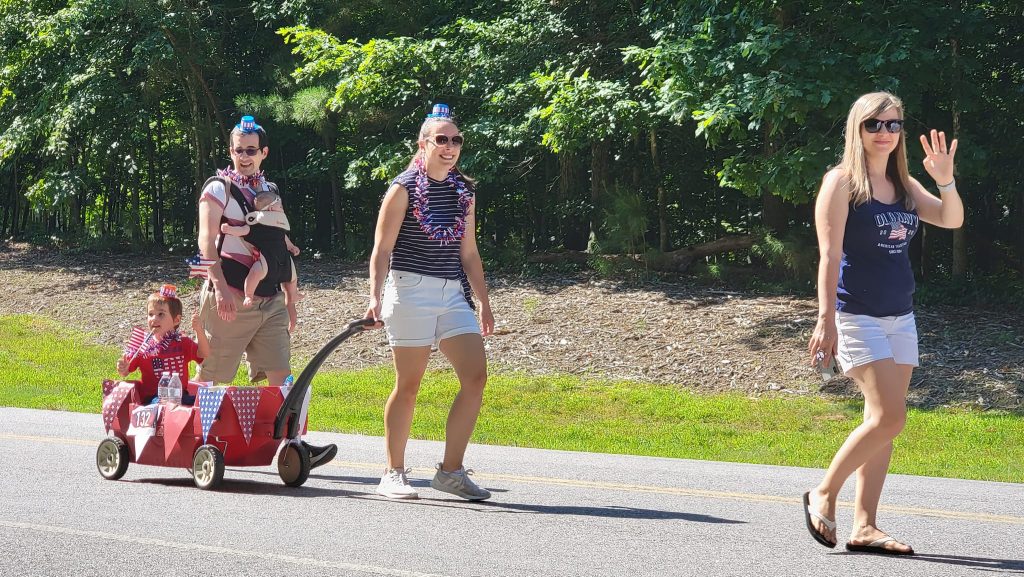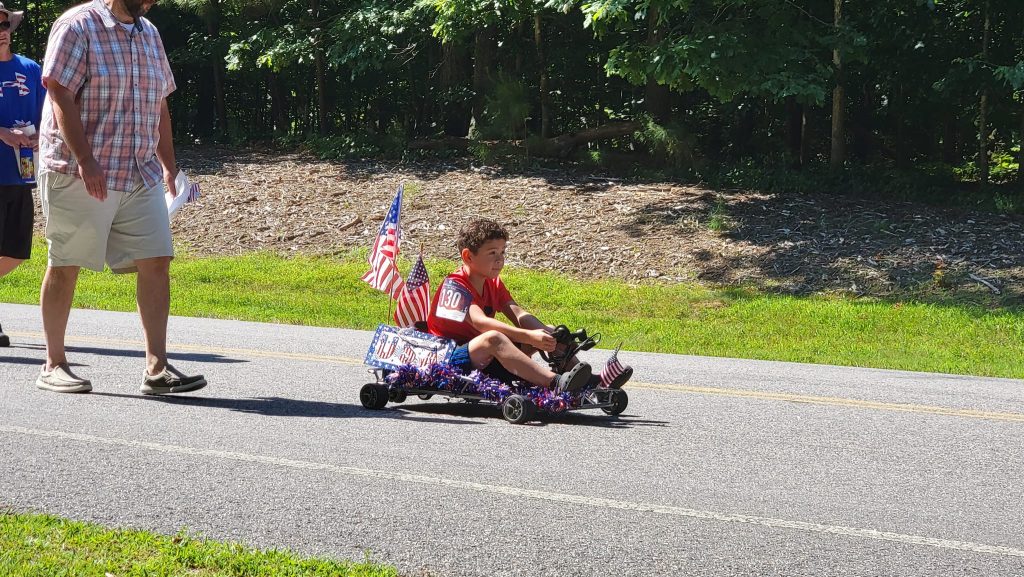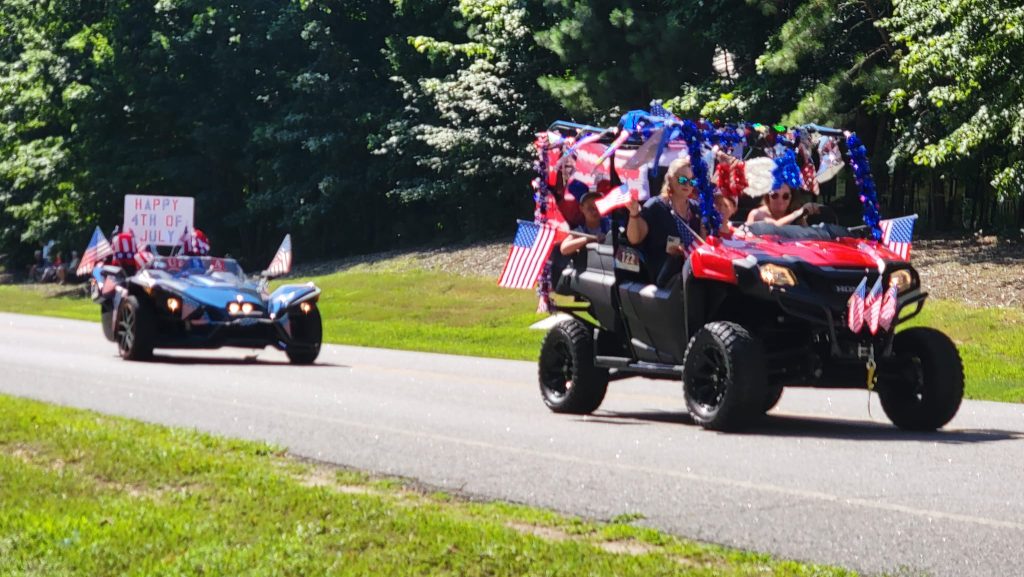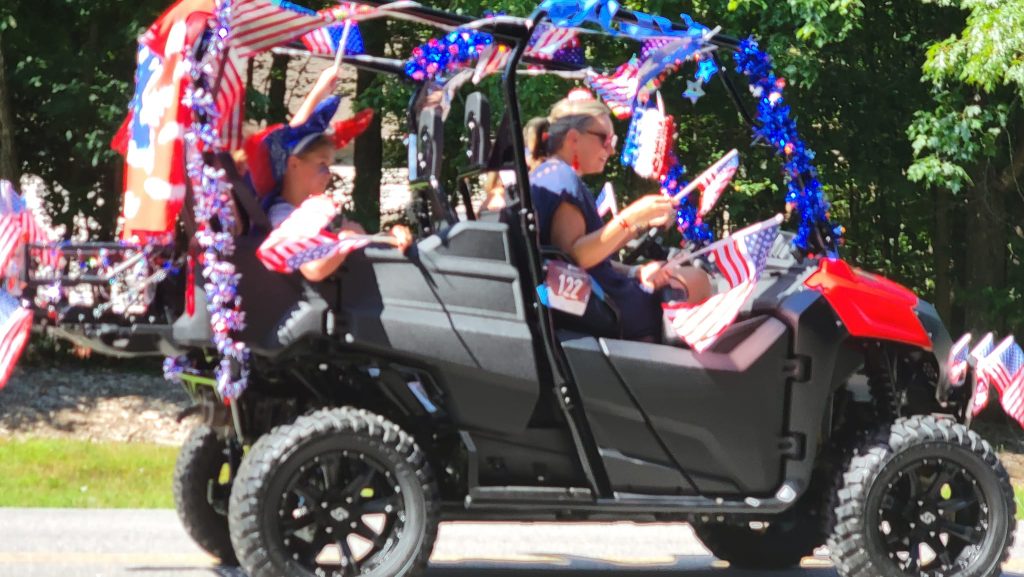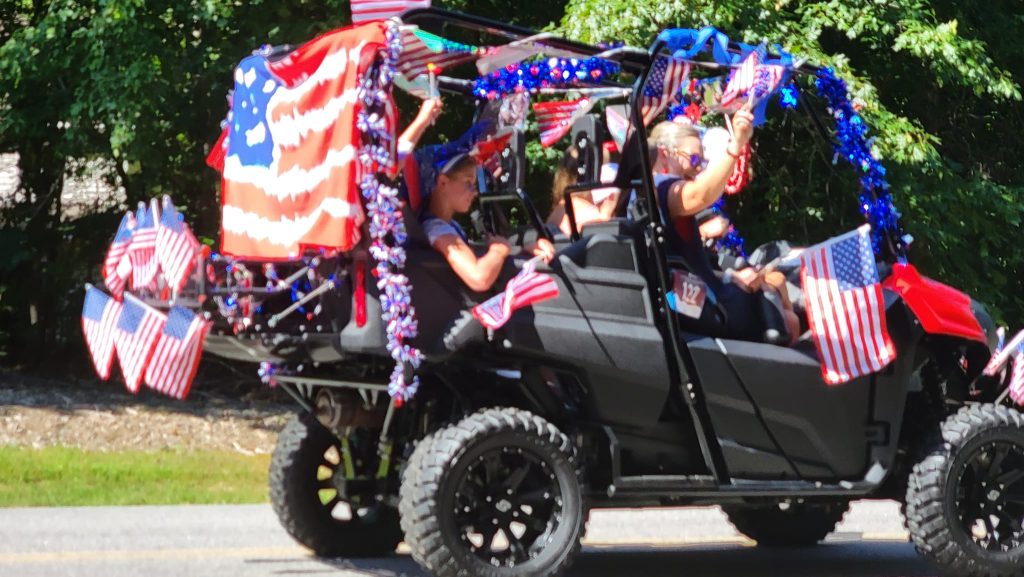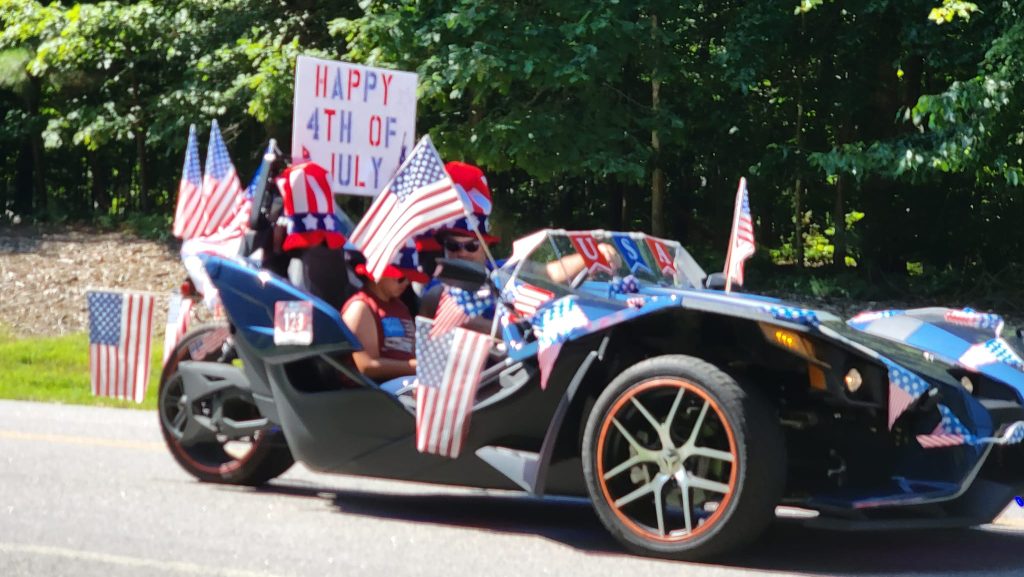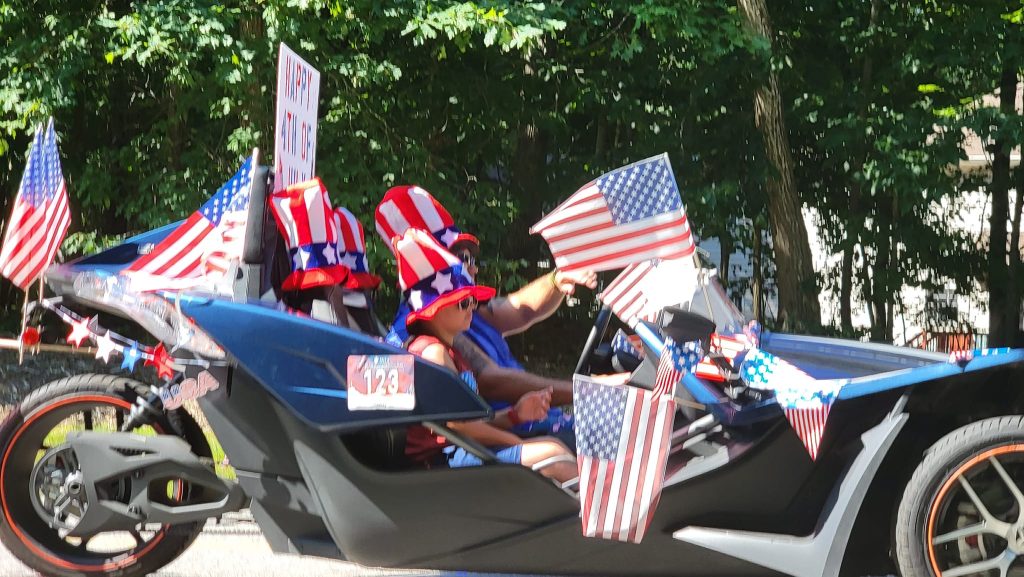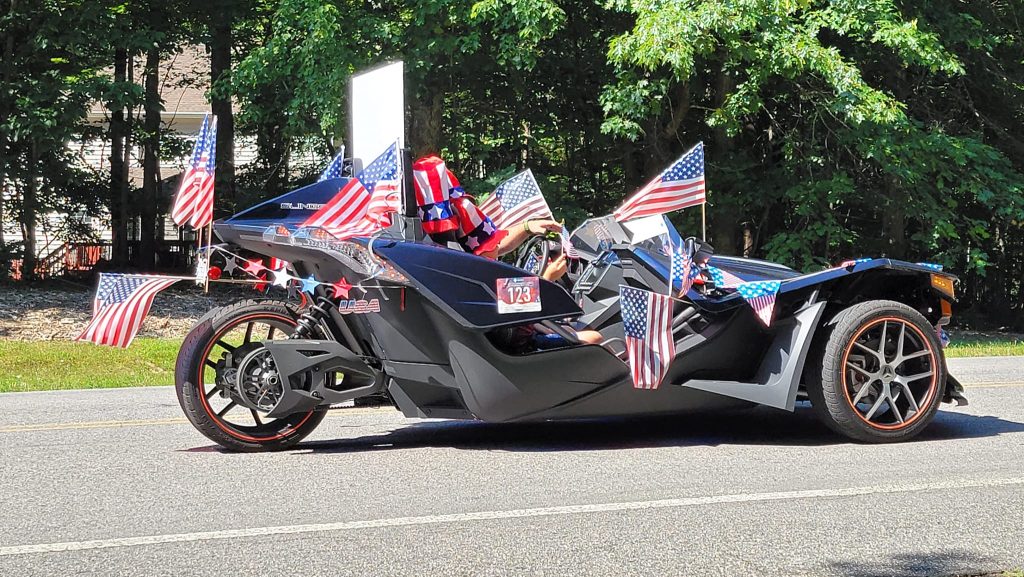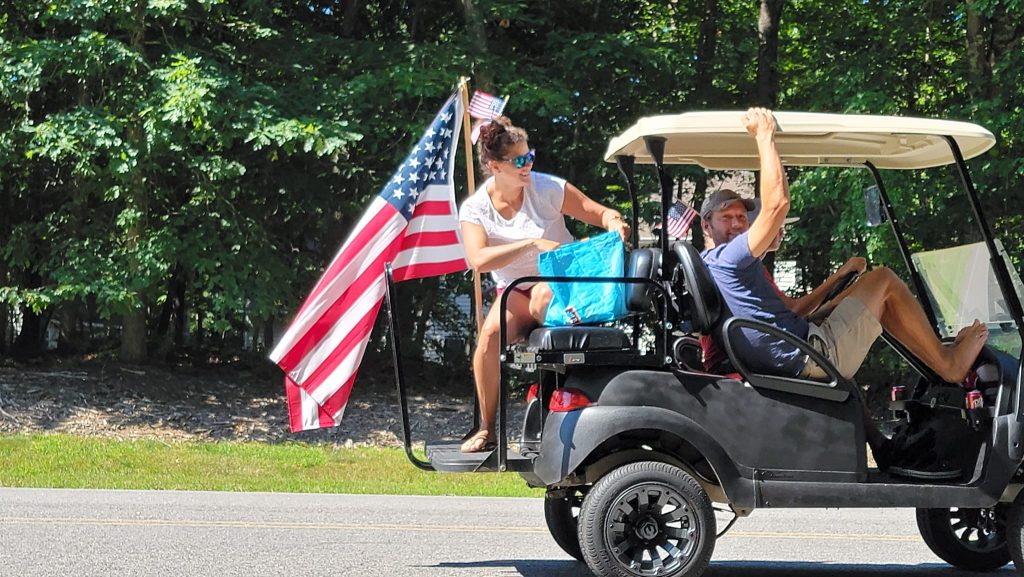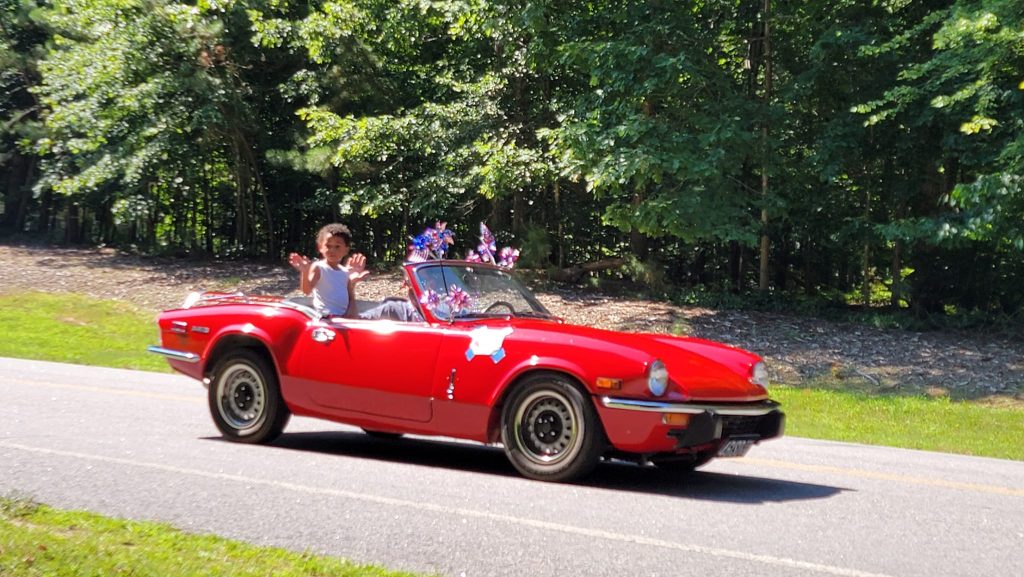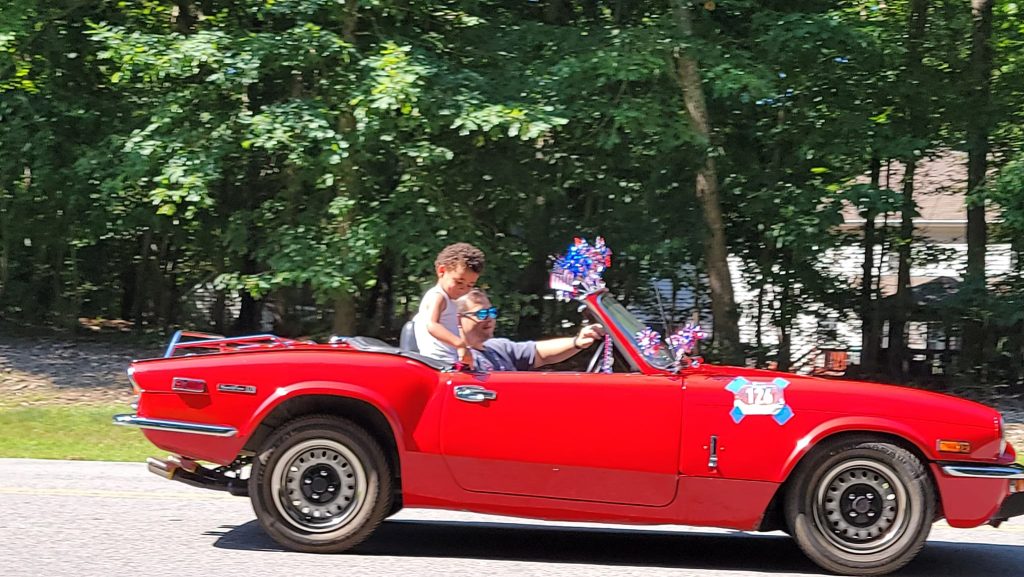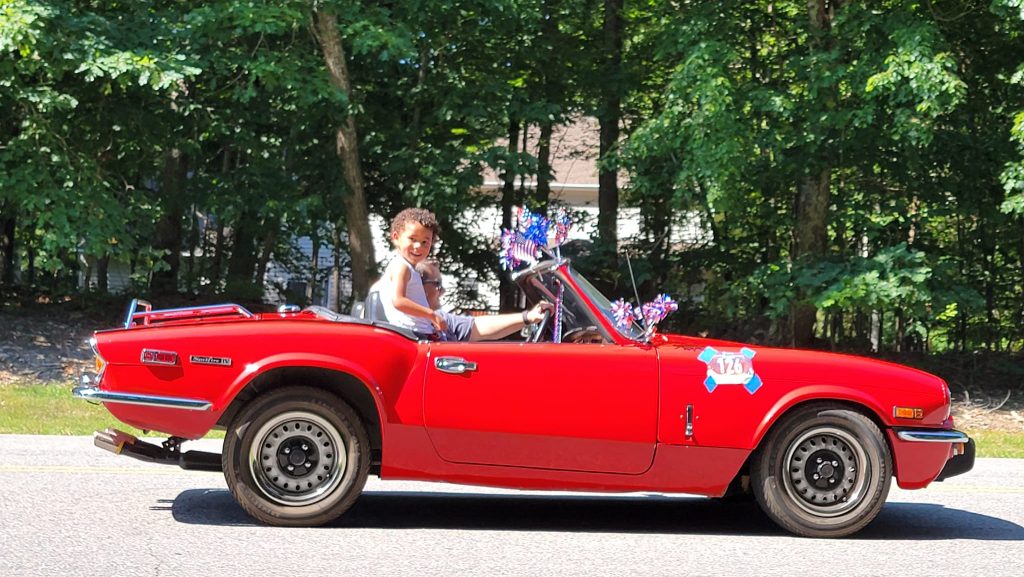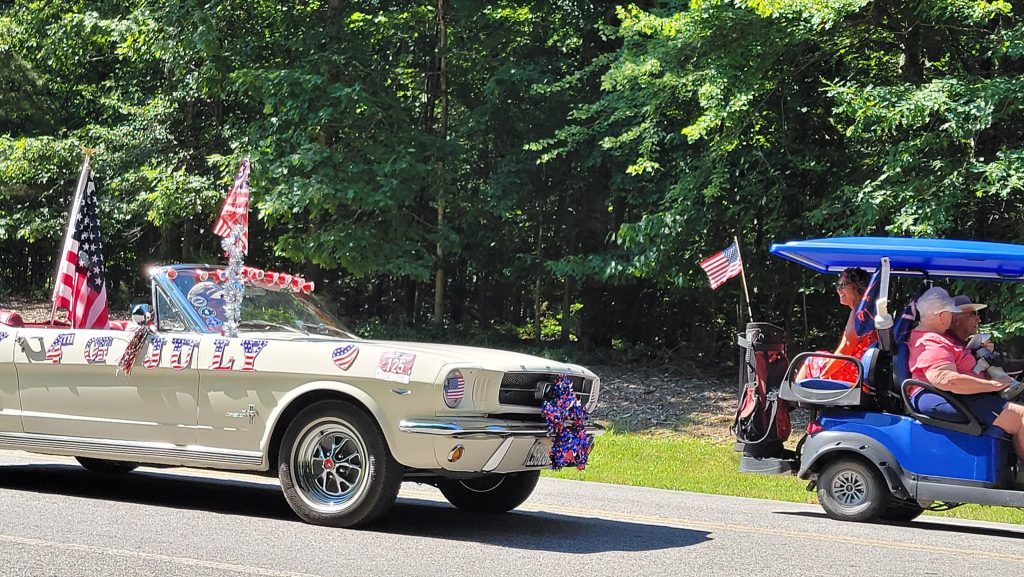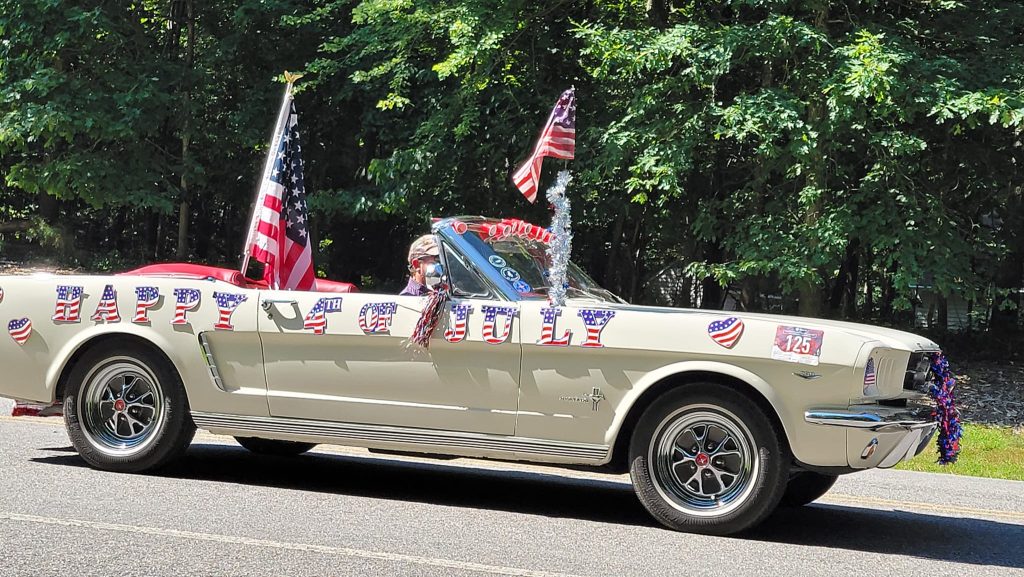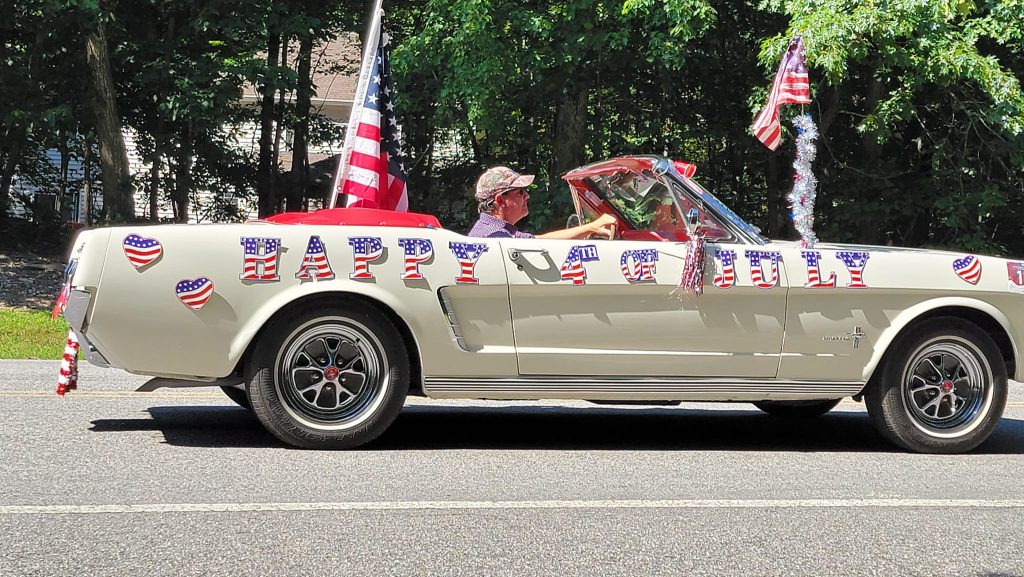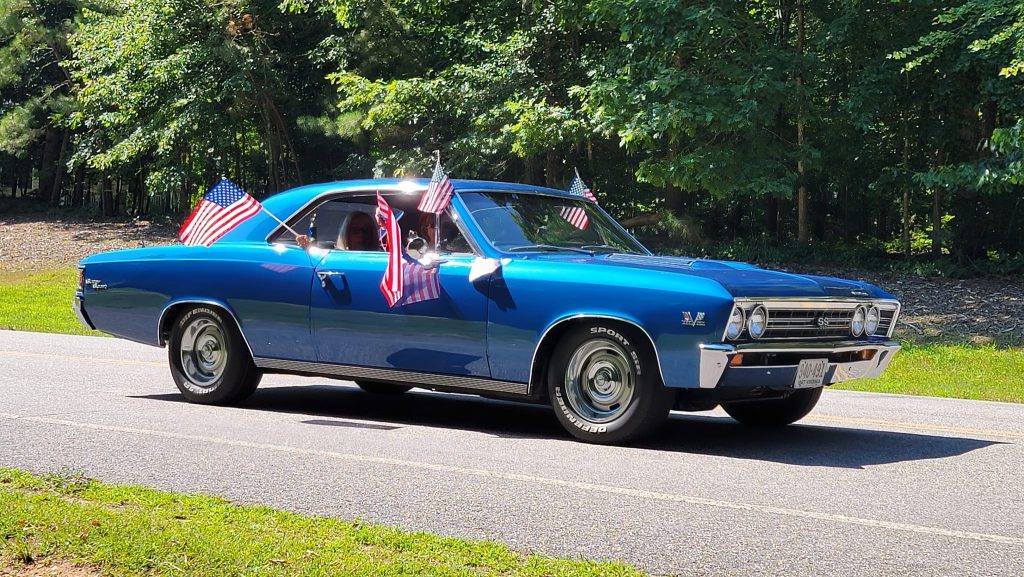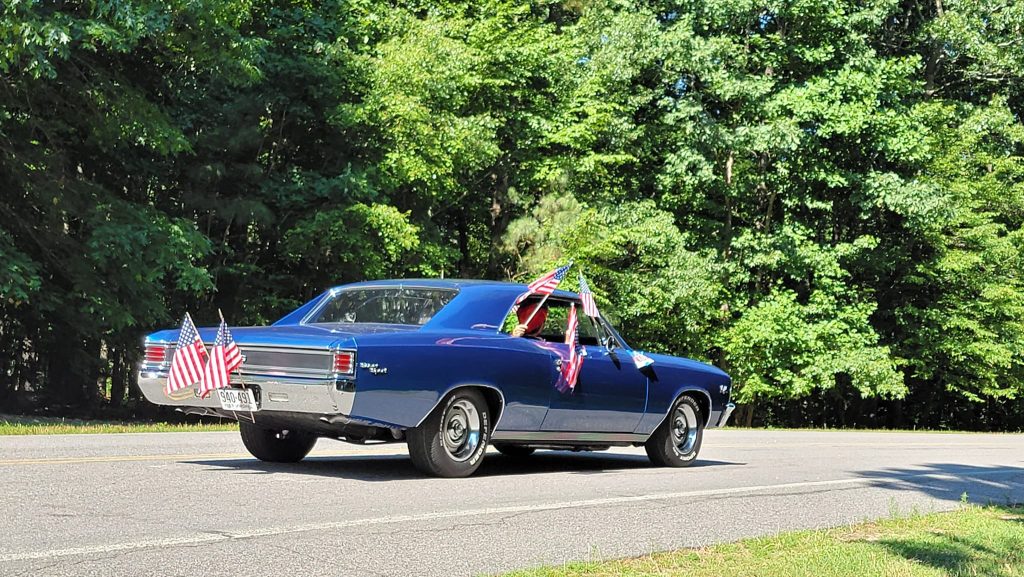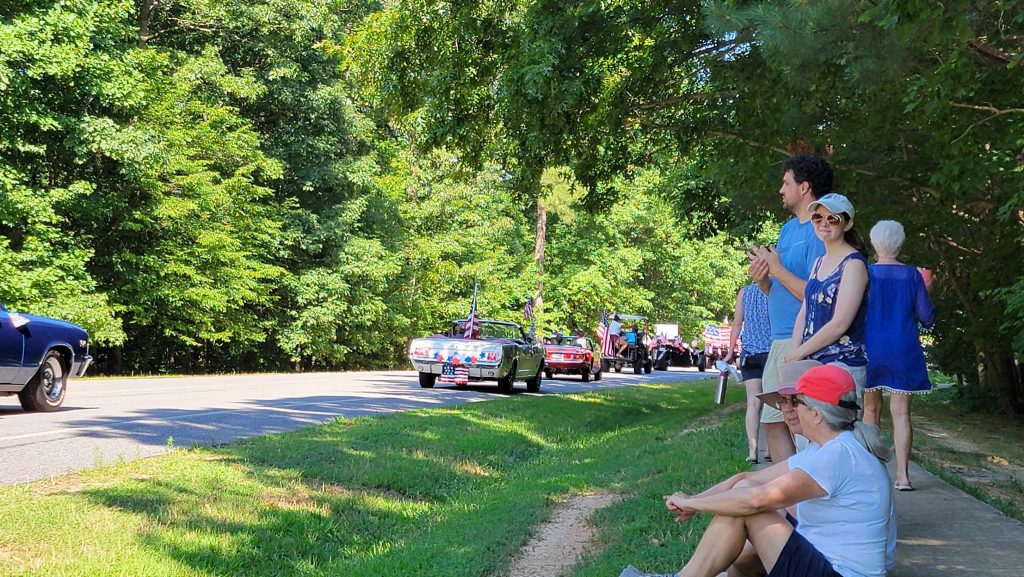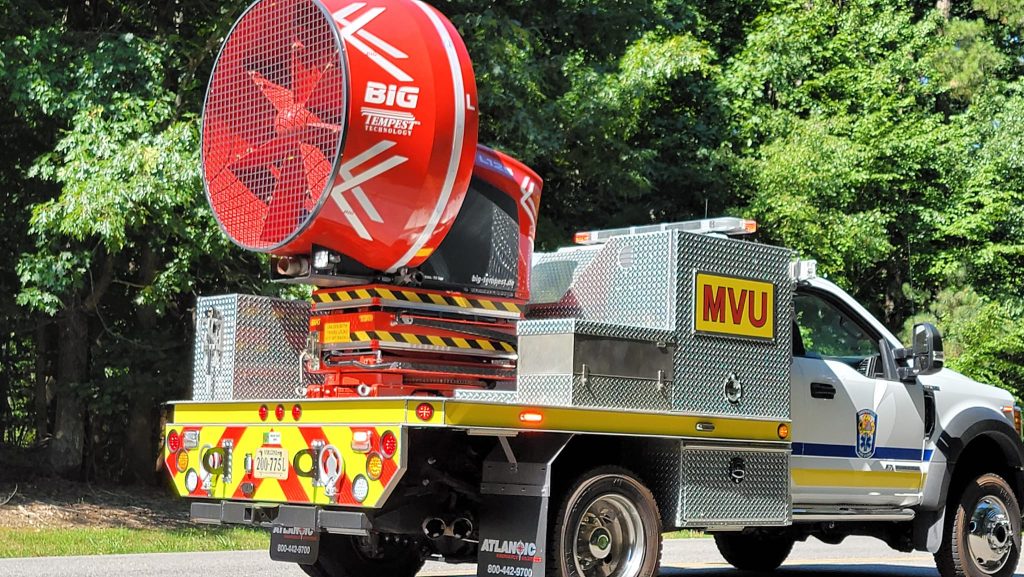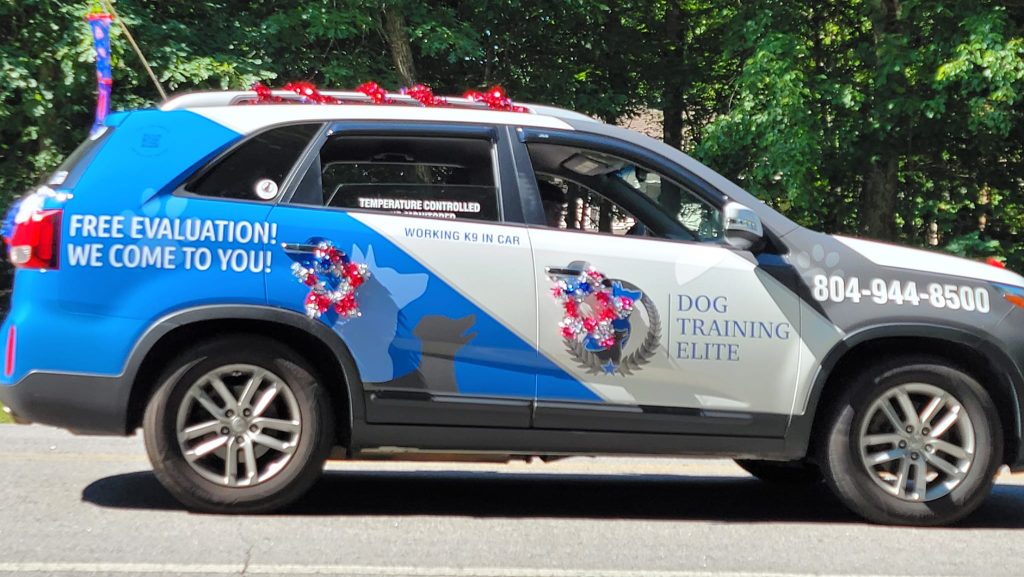 Have a suggestion for next year? Email it to [email protected].


The 2022 announcement:
Let's Celebrate our Nation's Independence Day!!
Monday July 4th, 2022, 10:00 am
Come out with lawn chairs and folding chairs before 10:00 am to view and cheer for the participants in The Highlands Annual 4th of July Parade. The parade takes place along Highland Glen Dr. starting at "The Reserve Restaurant" parking lot and ending at the Pool parking lot.
Or register to be IN the parade. Enter your bike, pet, kiddie car, other vehicle, horse, or simply come on foot! All are welcome. A prize will be awarded in each category as well as others in a "Judges Choice" category. The Parade ends at the tennis courts where prizes are awarded.
Entrants:

Check in starting at 9:30 at our Registration Desk at the golf course parking lot to receive your ID number tag and goodie bag.
The Parade lineup starts at 9:45 on Burray Rd at Highland Glen Drive.
The judging station will be on Highland Glen at Kintail. Remember to go s-l-o-w-l-y past the judges so they have enough time to record your number and get a good look at your costume and decorations.
Prizes are awarded in each category.
Only registered* contestants will be eligible to compete for prizes, so sign up today!

To Register to be in the parade using one of the following methods:

PREFERRED METHOD – Email entrant info to

[email protected]

Print (mailbox flyer) registration forms neatly and send to Mark Fetty at 11725 Burray Road (use paper box for hand delivery).
Text entrant info to 243-3857

Entrant Info Needed:

Name
Address
Phone
Category Entered:

Bike
Pet
Horse
On Foot (walking)
Kiddie Vehicle
Other Vehicle (e.g., Classic Car)
Mailbox Flyer is HERE.
Photos from a previous year: